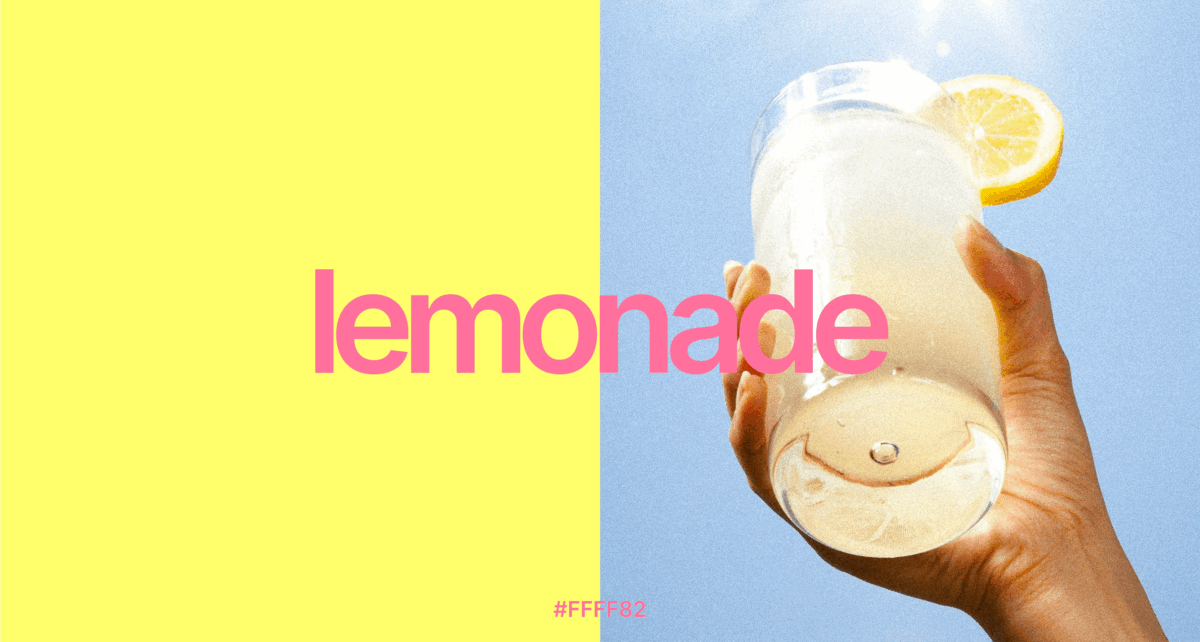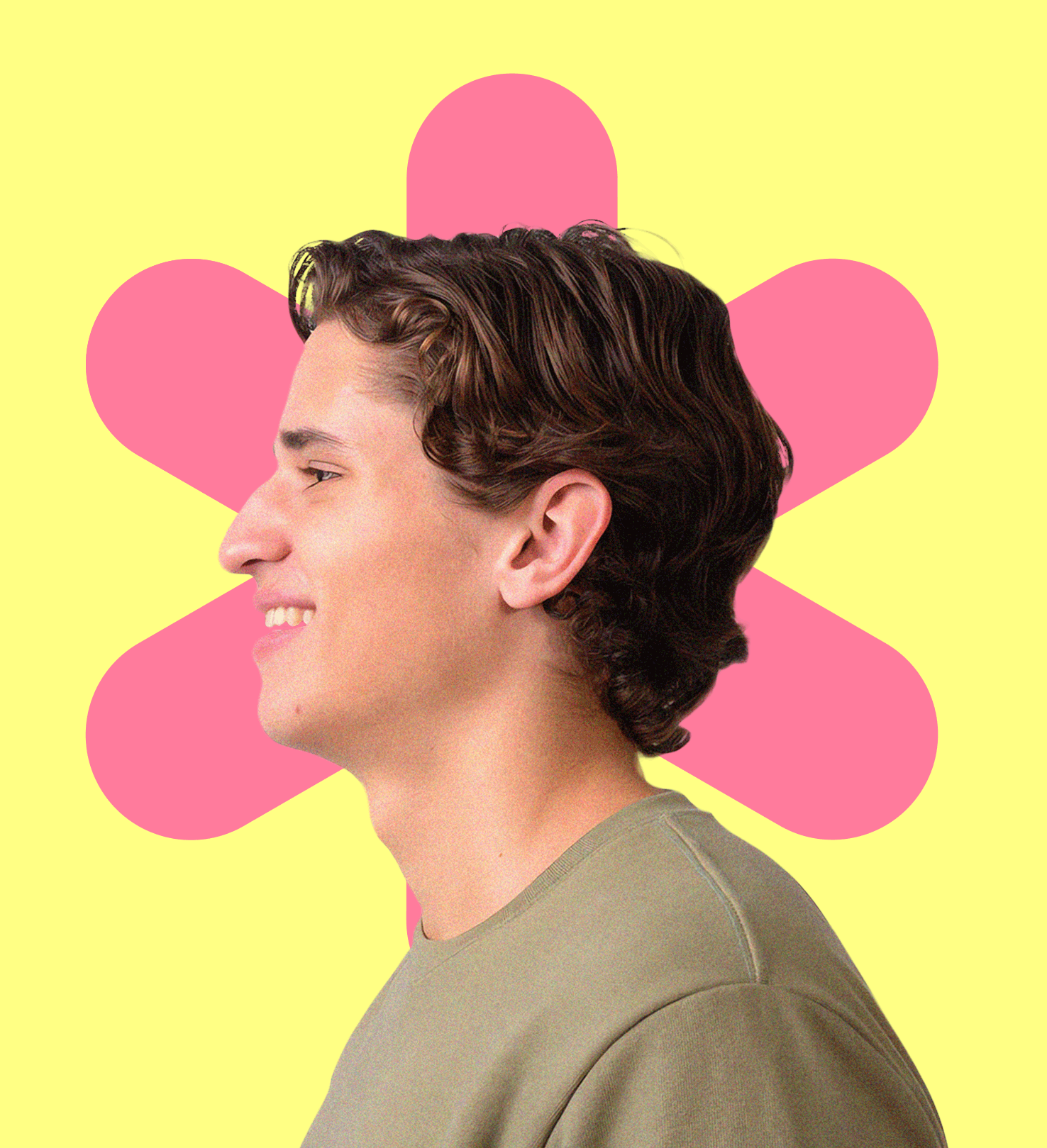 Client: Jewish Student Union
Role: Creative Director, Designer
Agency: Freelance




The Jewish Student Union (JSU) is an organization that aims to create inclusive and vibrant communities for Jewish students to explore their Judaism, learn about Israel, and form new friendships. It was founded in 2002 and has since grown to form clubs in over 300 public and private high schools across North America, benefiting more than 12,000 Jewish students each year.

In 2023, the Jewish Student Union engaged me to rebrand its identity to better represent the spirit of the students it serves.


The goal was to create a cohesive and unignorable brand, resulting in a distinctive visual identity that communicates JSU's purpose, values, and mission to the world.

The new logo now embodies JSU's most potent and iconic essence. The logomark features an abstracted 6 pointed star, each point representing a student, with the star of David visible in the negative space when the shapes unite. The color palette and typography reflect JSU's contemporary approach to Judaism, creating a simple yet dynamic system adaptable to various applications. It was a pleasure working on such a palpable project.

Other Credits:
Motion: Mahmud Hasan
Strategy: David Stahler
BRANDING WORKS ARCHIVE ︎