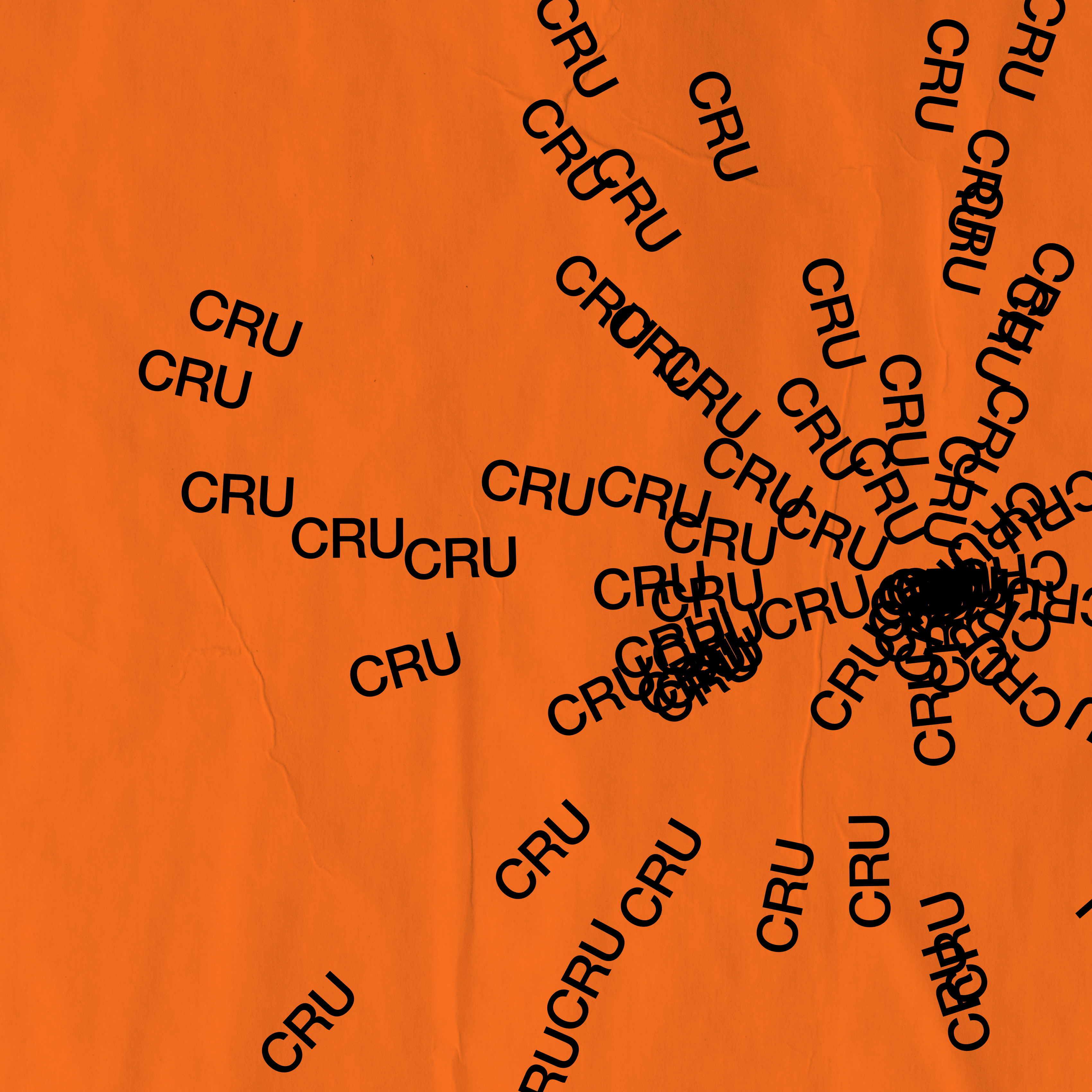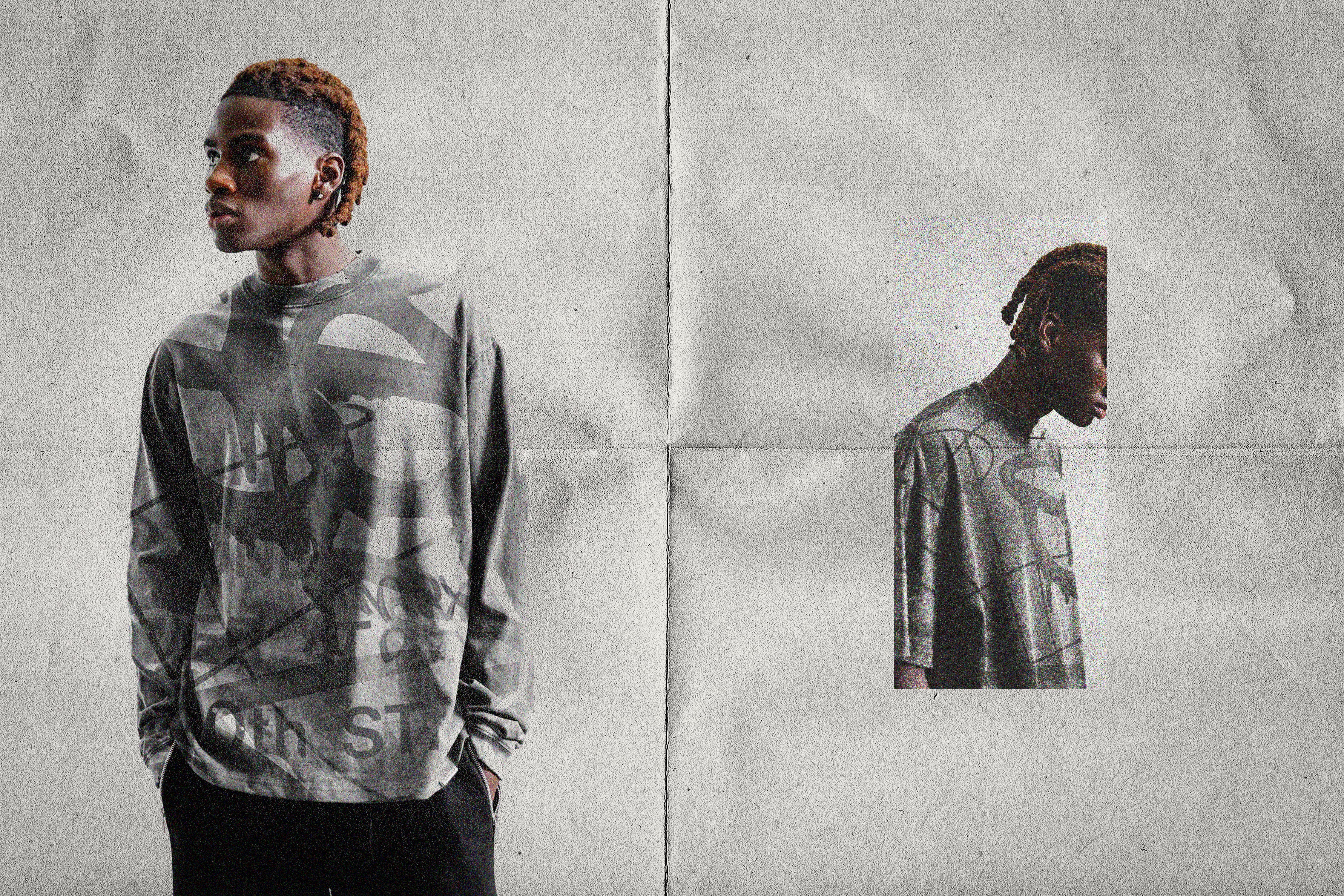 Client: Crudo
Role: Creative Director, Designer


Crudo is a luxury streetwear company founded by myself. Urban decay, graffiti, wayfinding and the metropolis are channeled into a nu-brutalist/metro-grunge lens. The aesthetic speaks to social constructs vs crude realities.

Garments are multi-dimensional concepts of the physical and digital. Crudo integrates graffiti and an interactive web experience as a new way to tell stories through the medium.